Donation
Dear guests! We are always glad to see you at our website. We appreciate that you have been with us for so long. We are working hard to satisfy all your demands in wordpress themes. We are always in progress and make our content corresponding your higher requirements. Your comments and propositions are really useful for our work.
The team of iwordpress had created more than 200 free wordpress themes for you to download and enjoy. We are grateful to all visitors for the trust shown to us and patience, when errors and misunderstanding occur. We become better every day, removing inaccuracies in-process.
Recently the financial situation nearly made us sell the website, but then we decided to keep on working and approach the work more tightly. In order to improve our site, we need your  donations.
If you like our work, if you think that our wordpress themes are really useful, we'll be much obliged to you for your help in our resource development. You can make your donations and send some money. Our designer will appreciate your help.
Secure online credit card
PayPal
Wire transfer
Mail, Check, Money Order
Phone
Fax
Local Bank transfer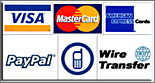 If you make a donation for $ 100 please send me an email, I will place your banner 125×125 in sidebar for one year.

Sincerely yours, iwordpress team.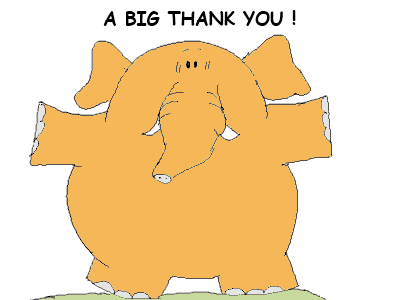 Robert Peers – Norway
James Tan – Malaysia – Waiting for your banner)
Jaap Verduijn – Netherlands